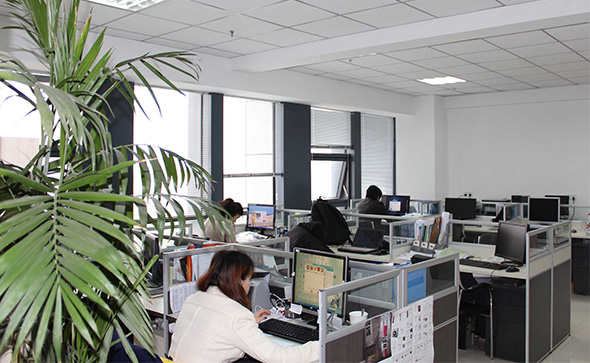 General Business Activities
Wuhan Power Tactical Equipment Trading Co., Ltd. has been established as a trading company in middle of China which custom-made for outdoor and military wholesaler & enthusiasts. Our business model is based on the accomplishment of equipage in the trading industry in the global. Based on the decision of the company to diversify our products and service; We have factory resources for all kinds of tactical equipment, and we will go to the factory to control and test the quality when bulk production. Win-win is the foundation of cooperation.
We are porters of quality products. Let us equip your equipment.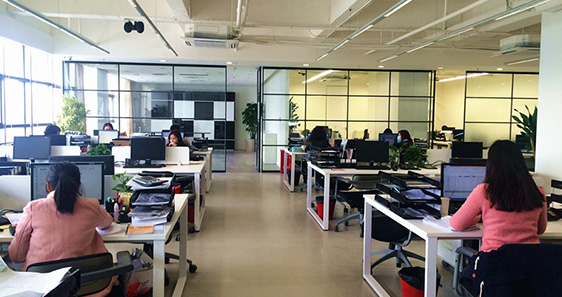 Company Strategy
Purpose
To be a leader in the wholesale industry by providing enhanced services, relationship and profitability.
Vision
To provide quality services that exceeds the expectations of our esteemed customers.
Mission statement
To build long term relationships with our customers and clients and provide exceptional customer services by pursuing business through innovation and advanced technology.
Core values
• We believe in treating our customers with respect and faith.
• We grow through creativity, invention and innovation.
• We integrate honesty, integrity and business ethics into all aspects of our business functioning.
Goals
• Increase the assets and investments of the company to support the development of services and quality control.
• To build good reputation in the field of tactical gear and become a key player in the industry.
Scope of Work
Wuhan Power Tactical Equipment Trading Co., Ltd. Focus on the worldwide supply of tactical equipment.